To help you to model and design your projects, elZinc is committed to the new technologies and launches its new library of BIM objects.
Available on the BIMobject platform, our objects are developed for the Autodesk Revit and ArchiCAD programs.
These objects will provide you with precise technical information about our products and their different installation systems, as well as objects in 3 levels of drawing detail (LOD 100, 200, 300), helping you to create easily your digital models.
In this way, the zinc envelope representation of your BIM model remains true to the architect's design intentions.

What is BIM (Building Information Modeling)?
BIM (Building Information Modeling) is a framework designed to provide consistency and collaboration in the design process within the construction sector.
Its objective is to centralize all the information of the project in a unique and calculable 3D model created by all the parties involved. It guarantees coherence and coordination throughout the entire life cycle of the building, from design to demolition.
Working according to the BIM principle means designing a project using intelligent objects that contain 3D graphic representations, as well as the properties of the product and the installation system.
The main advantages of BIM

A better visualization of the building thanks to the virtual 3D model.

An efficient project planning between the different professionals involved.

Identification, management and resolution of potential problems prior to construction.

Optimisation of construction costs over the life of the building.

Improved collaboration and communication between each of the actors in the project.

An optimized coordination of the work.
elZinc has chosen the BIMObject® platform – world leader in BIM content – so that you can download your BIM objects for free.
Choose the elZinc finish, the system, adjust the width/length parameters and the layout design to get the elZinc® roof or facade you are looking for.
On each product page, you can find:
Specifications (dimensions, fixing…).

Links to relevant information.

Our objects are available in textures. In addition, in Revit, you can download all of them on pattern-based surfaces.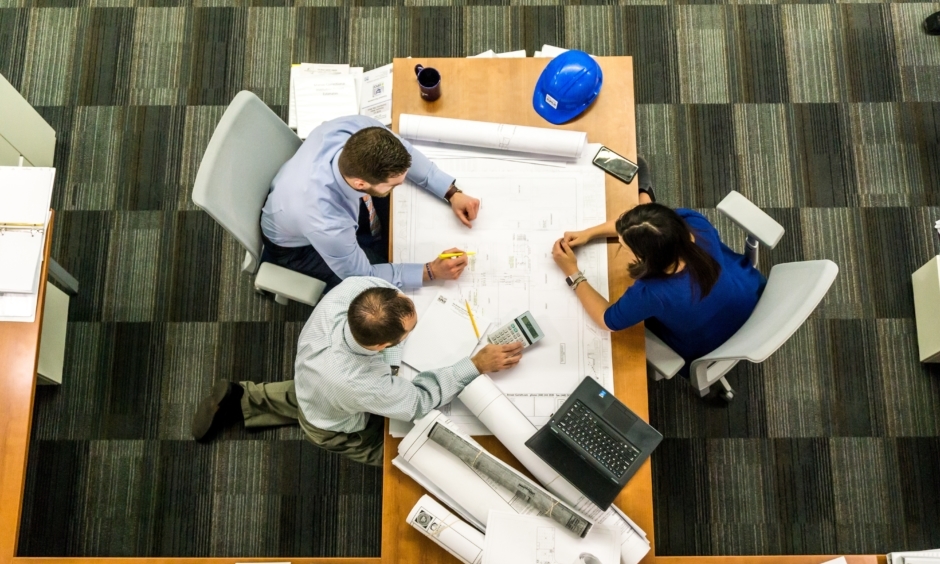 Who uses BIM?
Architects, design studios, installers, project managers, etc. BIM is a method for all stakeholders to exchange information about the building, based on intelligent 3D digital models as central elements.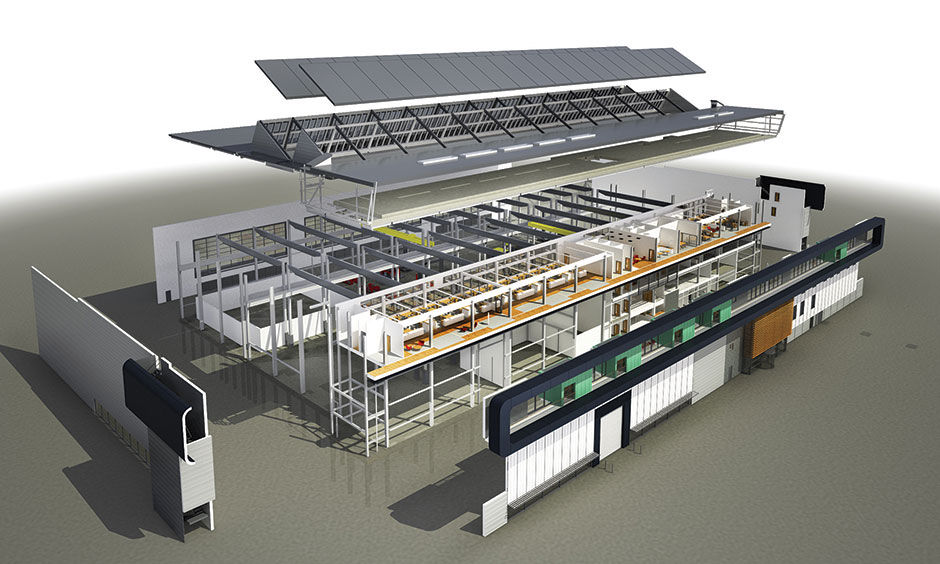 How do BIM objects work?
In 3D design softwares such as Revit or ArchiCAD, the designer selects the needed BIM object to insert into his/her BIM model. Each BIM object includes a graphical representation of the product/system and many technical features.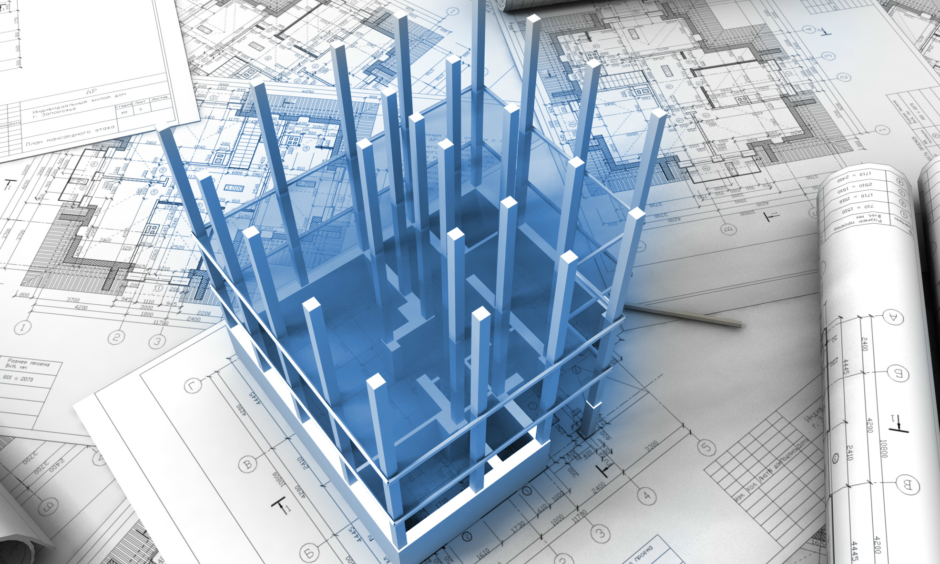 How to use elZinc BIM objects?
The digital elements of elZinc have been developed in accordance with the standards in force. They are interoperable with ArchiCAD 18 and Revit 2015 and later programs.