Established in 2006, Asturiana de Laminados, SA by virtue of its elZinc brand, has become one of the world´s main producers of rolled zinc for architectural metal cladding.
The use of the latest technologies in casting, rolling, slitting and cutting coupled with the implementation of the most rigorous quality control protocols, allows elZinc to better the tolerances established in the current European and American standards, namely EN988 and ASTM B-69.
Our success is founded upon a constant strive to improve and satisfy the market´s most demanding requirements.  Thanks to the work carried out in R&D&I, we offer a wide range of roofing and cladding products and finishes, and are already present in more than 40 countries.
More than 120 professionals place their expertise at your disposal, providing customized technical and commercial assistance aimed at construction professionals that may require it in any part of the world.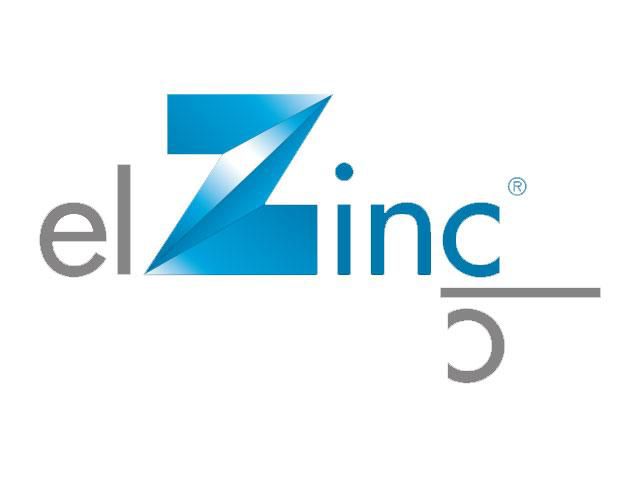 Constitution of Asturiana de Laminados, S.A. – elZinc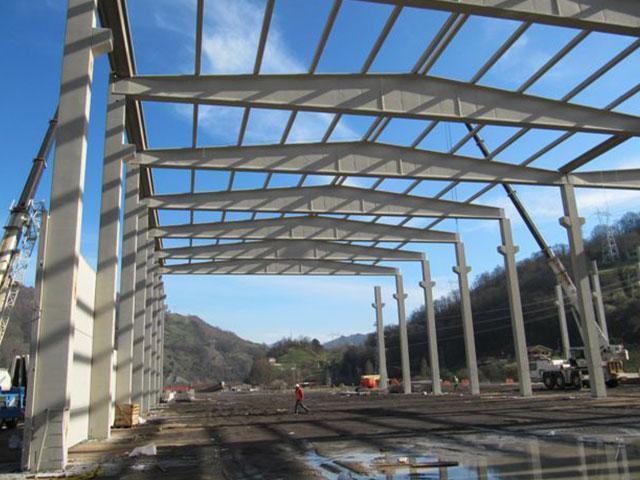 Construction of the company´s first production plant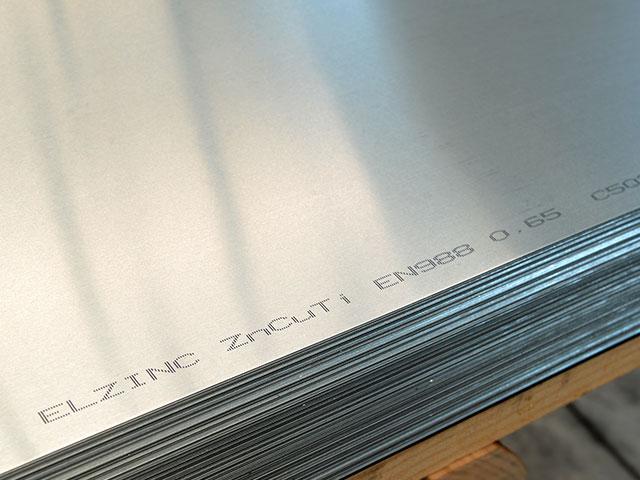 First production of zinc-titanium elZinc®.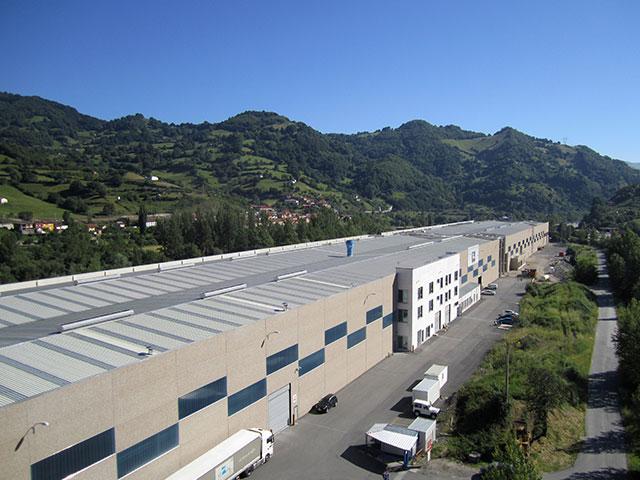 Roll out of the factory´s expansion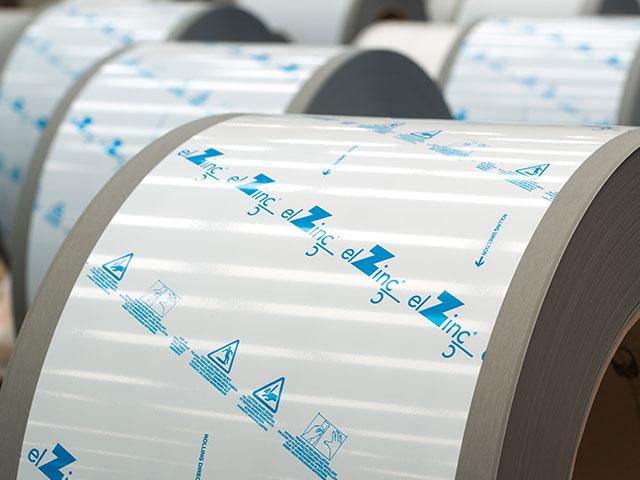 Launch of light-coloured elZinc Slate® prepatinated zinc.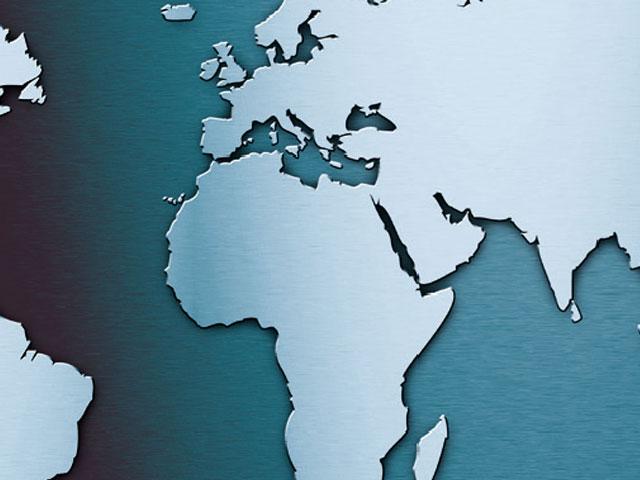 elZinc now operates in all 5 continents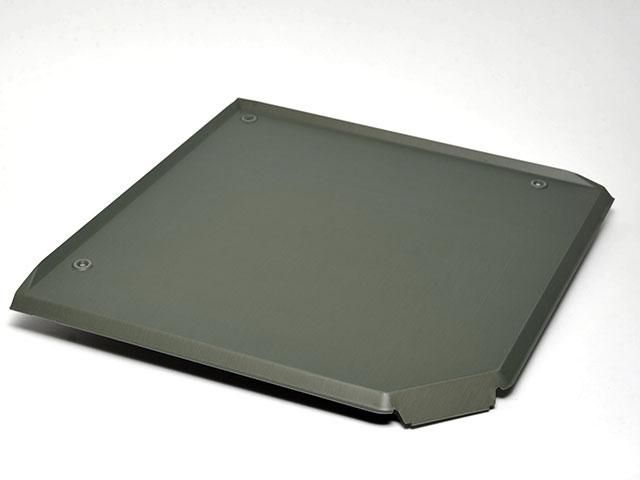 Launch of four elZinc® Shingle models.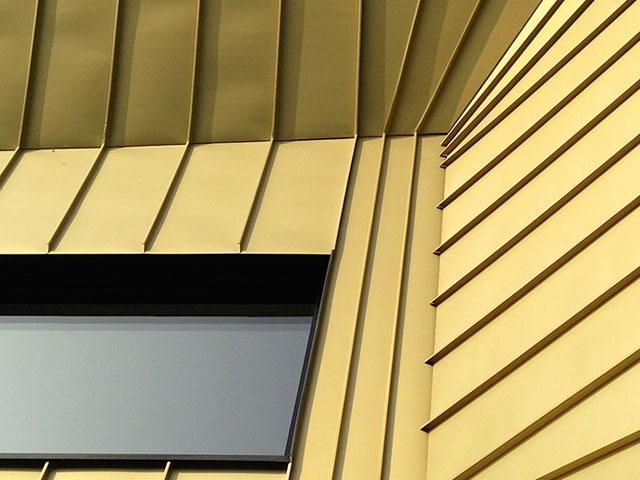 Beginning of phase III and launch of new finishes.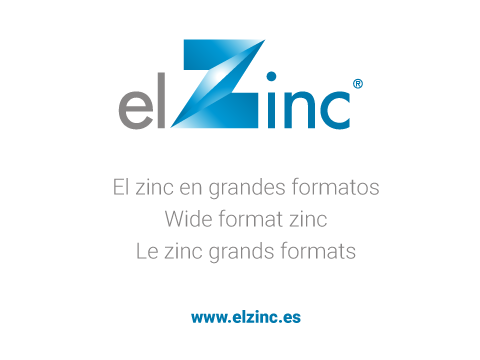 The only natural zinc available in 1,350 mm width. Launch of elZinc Graphite
elZinc is listed on the Alternative Stock Exchange (MaB).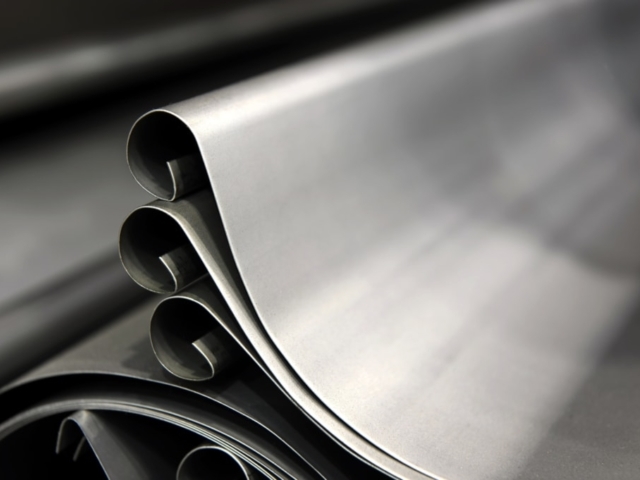 elZinc presents a complete range of gutters and accessories.