elZinc Wide is elZinc rolled zinc material (coils and sheets) that you already know well, but with a new format unique on the market : up to a width of 1320 mm.
Making internal gutters and other flashing wider than ever (>1000mm)

Wider solutions which improve efficiency and reduce installation time for sinusoidal, trapezoidal and other systems.

Material high performance thanks to the optimization of slitting.

Wider composite and honeycomb panels according to the market standards.
Standard sizes of sheets and coils
Widths: up to 1320mm

Thicknesses: from 0.2mm up to 3mm

Sheets: 1320mm x 5000mm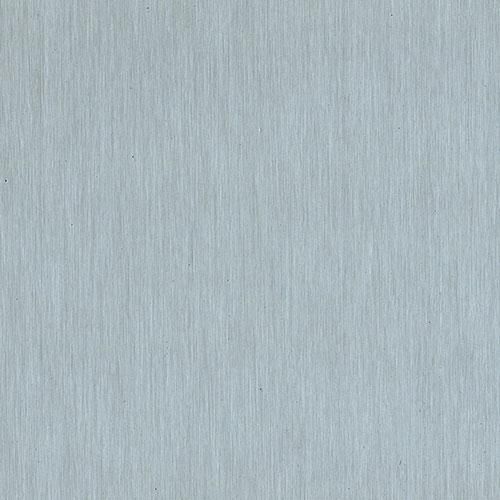 Soon elZinc Wide will become available in all elZinc finishes.