A Technological product specially designed for industrial applications which demand a greater capacity of drawing, elZinc® for Ornamentation and Deep Drawing is made to measure or custom manufactured according to its end-use and / or its production methods.
Depending on the particular features required, elZinc® for Ornamentation and Drawing will be able to fulfil the requirements specified by standard EN988.
Ornamentation

Accessories for rainwater drainage.
Widths: maximum 1000 mm

Thicknesses: from 0,50 to 1 mm
Other dimensions and thicknesses are available upon request.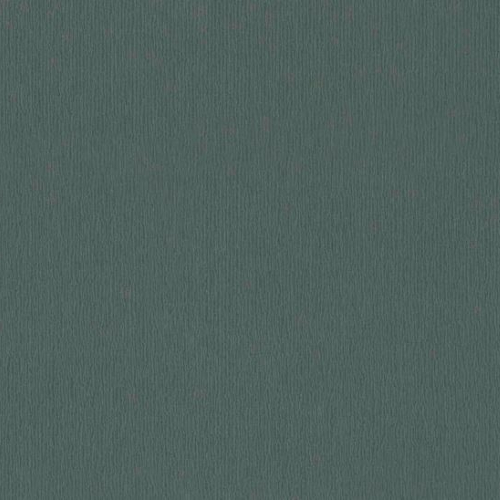 elZinc Oliva®